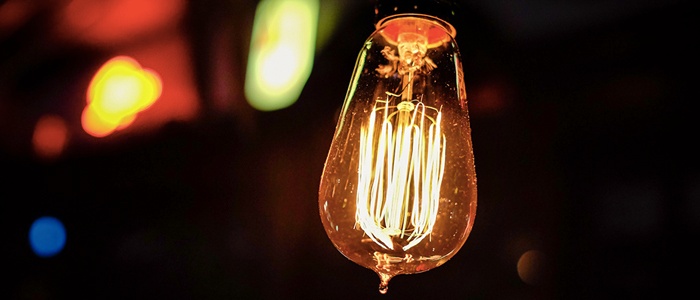 Welcome to our 1 st blog on the NEC. We're going to make the NEC easy, discussing its 1200+ page handbook one calculation at a time.
Those of us in the electrical profession think, talk, and question the NEC every day. And usually, we also have a few thoughts on the standards of IEEE and NEMA (that's the Institute of Electrical & Electronics Engineers and National Electrical Manufacturers Association). So, NEC Zone is a place for ongoing discussion with participation by all.
What is it?
The National Electrical Code (NEC), or NFPA 70, is a standard for the safe installation of electrical wiring in the United States. It was first published in 1897 by the National Fire Protection Association and continues to be updated every 3 years. More than 200 technical code and standard development committees of over 6,000 volunteers vote on proposals and revisions. The purpose of this nonprofit trade organization is to eliminate death, injury, and losses due to fire and electrical related hazards.
Is it a law?
The NEC is not a law, but has been adopted in most state and local building codes throughout the United States. It is the most stringent electrical code in the world. It has been adopted in most countries with a few exceptions like Canada and Mexico. Although not a law, it is a recognized legal standard. US courts have used the NEC' to determine negligence in US courts…even when the local code was not yet revised and updated to the latest NEC standard.
What's in the 1200+ pages?
The NEC has 9 chapters, annexes and an index. These chapters include General; Wiring and Protection; Wiring Methods and Materials; Equipment for General Use; Special Occupancies; Special Equipment; Special Conditions; Communications Systems];and most importantly, Chapter 9 Tables.
These provisions cross reference each other and involve the application of the many "look up" tables in Chapter 9. Applying the NEC can be confusing and its provisions easily misinterpreted.
So, this blog is our effort to simplify this maze of requirements. We want to hear from you, so please post your comments. And just as our blog's purpose is to simplify the NEC, PowerCalc™ is our software that automates the NEC.
Now, you can spend your time on engineering design instead of endless hours of calculations. We look forward to continuing our discussion in our next blog on the Total Electrical Load.