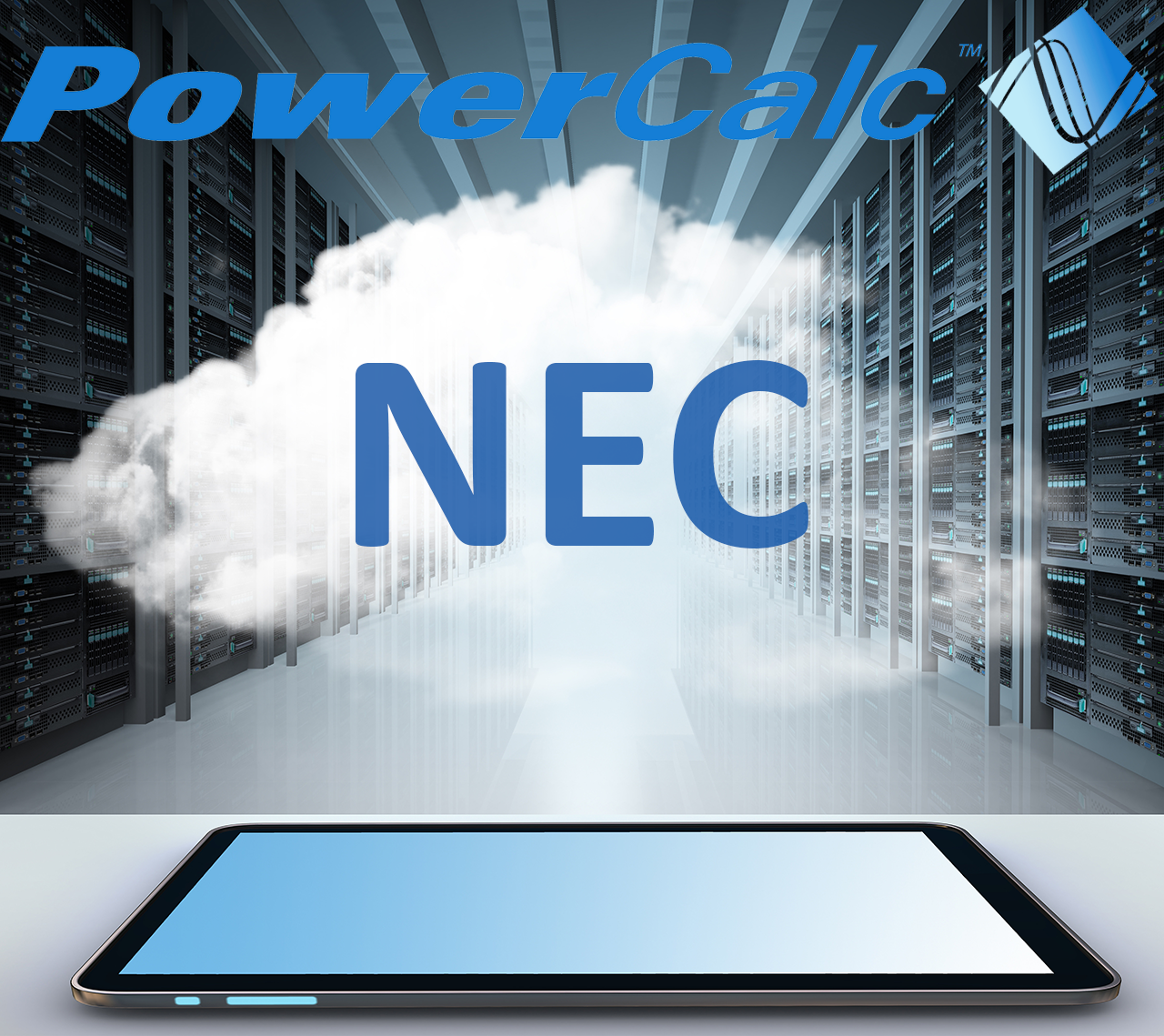 Join us with the Florida Engineering Society for your continuing education credits:
September 11: Orlando at FL Hotel & Conference Center, 1500 Sand Lake Road

September 13: Tampa at Hilton Tampa Airport Westshore, 225 North Lois Ave.
We'll be speaking about:
First Session: Automation, Cloud and Real Time: Technology for Electrical Engineering
Second Session: Conceptualizing the NEC: Translation to Code
Initially, we'll discuss how automation with 7 +million calculations makes electrical engineering easier, faster, smarter and greener. You'll even get to see the first automatic, graphic and real time 1 Line Diagram.
Then, we'll turn to the NEC for a discussion of how it is organized...the concepts behind the PowerCalc software. This includes a discussion of the NEC's dual purposes of safety and cost/resource effective design.
For engineers who design facilities, we promise a compelling discussion. Hope to meet our colleagues, and will work on a video to share with those who cannot attend.

The Florida Engineering Society has put together an incredible program.
7:30 AM:
8:00 AM:

What's in Your Contract- Managing Risk through Contract Language

Construction Phase Services: Pitfalls, Perils and Payments (2 PDHs)

Presented by Mark E. Jackson, ARM, Partner, JCJ Insurance

10:00 AM:

Commodity is as Commodity Does (2PDHs)

Jeff Echols, Managing Principal, A/E/C, Revenue Path Group

1:00 PM:

Automation, Cloud and Real Time: Technology for Electrical Engineering

Concepts of the NEC: Translation to Code (2.5 PDHs)

June Adams, CEO and James Khalil, PE, PowerCalc

3:30 PM:

Engineering Responsibility and Liability in Underground Design (1.5 PDHs)

Sarah Matin, PE, Rinker Materials
We had a great time with all the engineers in West Palm Beach and Miami. And, we look forward to meeting more engineers in Tampa and Orlando!